IT and Software Development Consultants
Leveraging technology to reach your business goals.
What is an IT Consultant?
An IT consultant is a professional who possesses a deep knowledge of information technology. They provide guidance to clients on the best uses of technology to meet specific business needs. They conduct assessments on information systems and provide effective and suitable solutions for organizations as well.
IT consultants can handle anything from helping organizations use IT to managing business processes to solving security issues.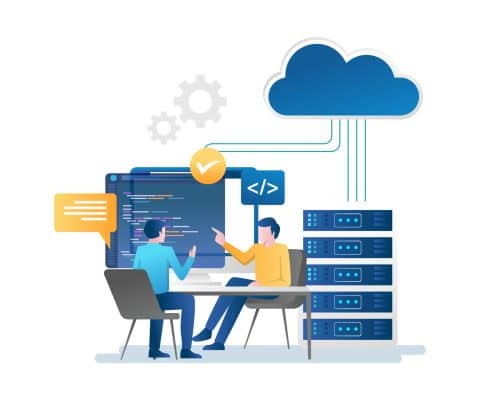 We've heard that many times and we're here for you.
We will help you understand your options and find an appropriate team based on your project needs, timeline and budget.
Project management consulting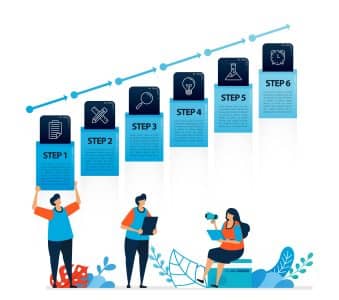 If your company needs to improve its operations and ability to make operational changes, hiring an IT consultant that specializes in Project Management helps them maximize their IT infrastructure and provides effective solutions to other efficiency and product problems.
Software Development Consultancy
Dotsur can help you if you need a development team but…
don't know anything about technology
The boutique agency you consulted is above your budget
You're afraid you can be easily scammed
We can help you if you need a technical partner but…
No one in your close circle can advise on this
You can't afford a full-time CTO
You wouldn't even know where to start
Our goal is to be your on-demand technology partners.
As IT and SW Development Consultants, we'll find the right platforms and skill sets for you. You don't have to pay for anything you don't need.
All engineers and consultants in our extensive network work by industry standards and best practices to deliver software solutions that work and will wow your customers.
Operated Locally to help you grow globally
With HQ in beautiful Colorado, U.S.A, Dotsur consultants speak and breath your business culture.
We understand the national and international markets and are ready to navigate any technology challenge with you.
Our vast experience and knowledge of digital products and services allow us to find the right combo of tools and skill sets to address your particular business needs.
We find and supervise your development teams.
We are your on-demand CTO. Dotsur finds and supervises UX/Design, Software Development, DevOps, and Quality Assurance professionals that match your budget and score high at the skillsets required to successfully deliver your digital products.
Technologies we are experts on
We are a network of hand-picked designers, developers, and quality assurance professionals with expertise in diverse tools, platforms, and best practices.
Ask ahead! We will do our best to reply as soon as possible.