TECHNOLOGY IS A FORCE FOR
POSITIVE CHANGE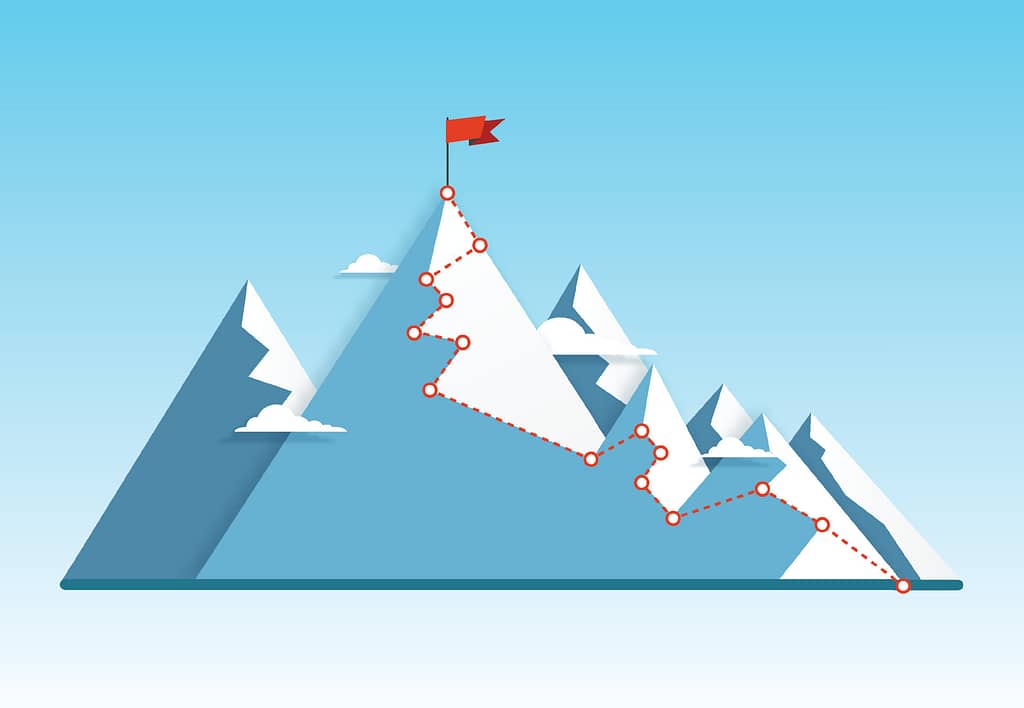 We are a team of software professionals, obsessed with your project's success. With our expertise, we can help you create an app for your company and make a lasting impact. 

Fanatical about quality, efficiency, and cost-driven solutions who thrive on honesty and transparency.
Latino and women owned, we hire the best candidate for the job and promotes racial and gender equality in our teams. 
We're a team of engineers, designers, and business leaders with a passion for solving problems. Our work encompasses small and large organizations, from start-ups to multinationals. We take pride in always delivering high-quality software and following the latest processes to deliver the projects on time and on budget.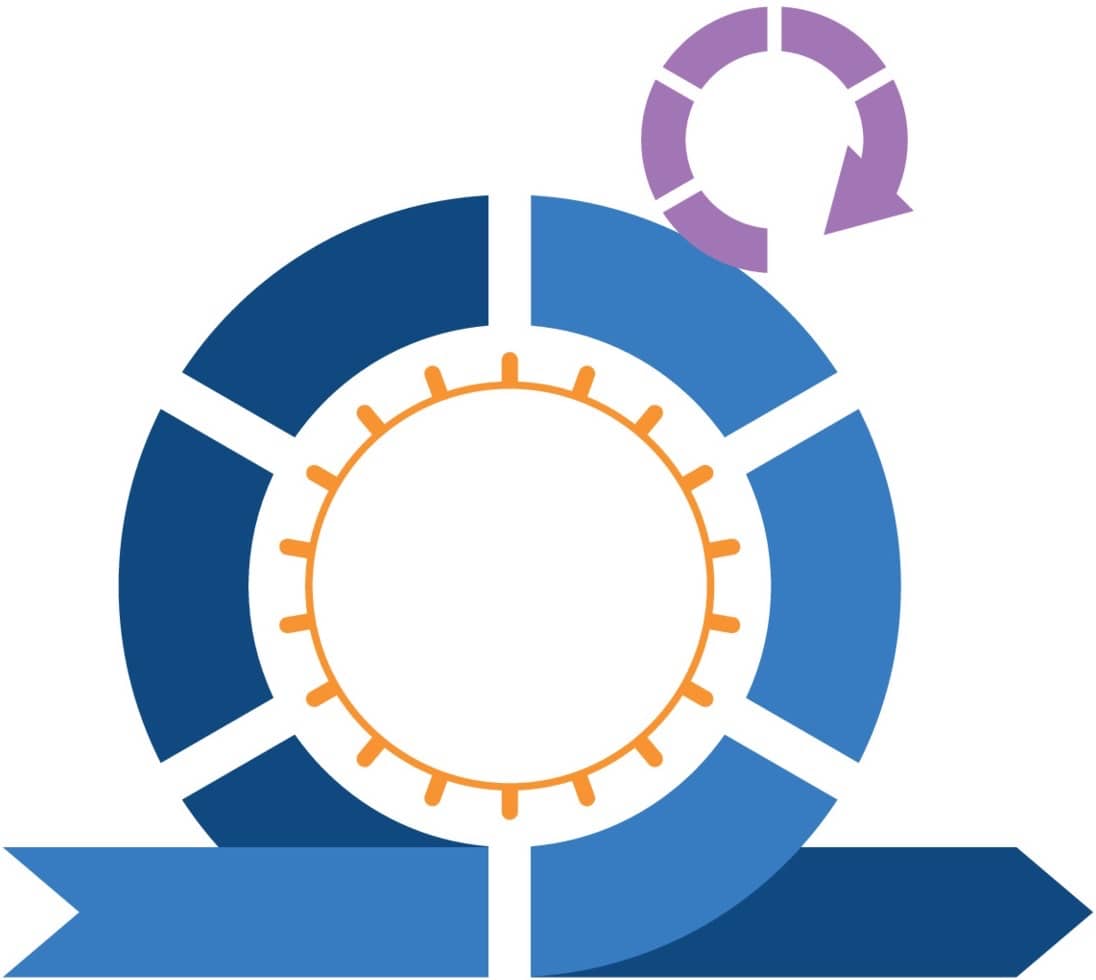 Our team of experienced app developers that are always up-to-date on the latest trends in the industry. We'll identify your needs and deliver exactly what you're looking for at a cost that won't break your bank account.
Ownership and Transparency
We are accountable for the delivery of the best solution for our clients and keep the communications flowing to guarantee you are aware of our progress at every step of the app development process. If Dotsur can't solve your problem, we promise to point you in the right direction!
Dotsur is your nearshore network of software developers. We are proud to work with highly experienced, responsible, and efficient developers located in North+South America, Europe, and New Zealand. They belong to the 5% top developers we have had the privilege to work with and have experience working as integral part of teams and projects for Fortune 500 companies in the United States during the past decade.
Our network has grown to compile Developers, UX Designers, DevOps, QA professionals, and Technical Architects with expertise in different technologies who can jump on a project or boost your tech team when your company most needs it. 
Located in beautiful Colorado, Dotsur onshore team is happy to meet you in person if you live in Denver's metro area and virtually if you are located anywhere else in the globe.
Technologies we are experts on
We are a network of hand-picked designers, developers, and quality assurance professionals with expertise in diverse tools, platforms, and best practices.
Ask ahead! We will do our best to reply as soon as possible.